Contact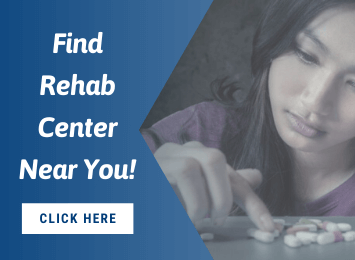 SAMHSA's National Helpline
Call: 1-800-662-4357
SAMHSA's National Helpline is free, and accessible 24/7 information service available in English and Spanish. This is for everyone curious and experiencing mental health disorder and drug addiction. It also offers referrals to local facilities, support groups, and community organization.
National Domestic Violence Hotline
Call: 1-800-799-7233
National Domestic Violence Hotline has fundamental role to protect women, men, children and families who are victims of domestic violence. They are devoted to give their service 24/7.
National Runaway Safeline
Call: 1-800-786-2929
National Runaway Safeline is an organization federally chosen as national communication for runaways and homeless youth. Their services are funded by Family and Youth Services Bureau in the Administration for Children and Families, U.S. Department of Health and Human Services.