Sober Living Homes and Halfway Houses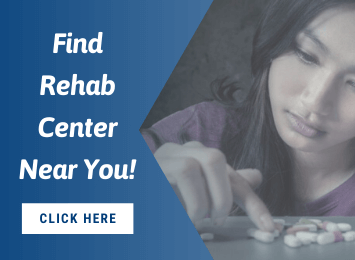 When you overcome a drug addiction problem, you still have to consider the possibility of a relapse. In fact, most addicts in recovery can experience a relapse within six months of completing rehab. Therefore, health professionals advise that addicts in recovery move into a sober living home or a halfway house while in the recovery process.
Therefore, to make the transition from rehab or the outside world, many people in recovery find that living in a structured residence that has zero tolerance for drugs or alcohol can help them from sliding off course. While you don't have to complete a rehab program to live in a sober living environment, many of the occupants have completed the therapy.
To live in a sober living house or halfway house, residents usually have to submit to random drug testing or participate in 12-step meetings. Occupants need to demonstrate that they are taking the required steps toward maintaining drug abstinence and sobriety.
A sober living home is a cost-efficient environment that provides recovering addicts with peer support, counseling and an individualized plan of recovery. Homes emphasize residents work toward the goal of being self-sufficient.
Usually, sober living house residents are required to attend a specific number of 12-step meetings on a weekly basis, such as Cocaine Anonymous or Alcoholics Anonymous. If you make the choice to live in a sober living house then, you are required to follow certain house rules.