Holistic Drug Rehab Programs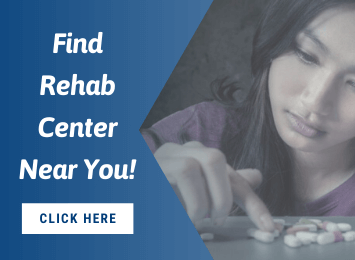 While a 12-step program covers drug addiction one step at a time, a holistic drug rehab program assesses the primary components of drug addiction, or the emotional, physical, mental and spiritual elements that are affected by the disease. Therefore, holistic drug rehab programs place an emphasis on the underlying issue for a drug abuse problem and draw up a plan of treatment that is geared toward a patient's specific needs.
Before looking at the other issues though, holistic drug rehab will first address a person's addiction physically. Therefore, stabilizing the patient is prioritized in detox. Patients receive plenty of rest, eat organic foods, and are well-hydrated during their stay. The organic diet is incorporated during the remainder of therapy in addition to regularly scheduled checkups and monitoring.
Holistic therapy takes a close look at the effects of drugs on the emotions. Because research indicates that emotional development ends when drugs are abused, behavioral and talk therapy are utilized to help patients get back on track both emotionally and spiritually. Therapy emphasizes that patients take responsibility for both their behavior and their actions.
Because drug addiction affects the chemicals in the brain, it has a profound effect on the patient mentally. Patients often suffer from dysphoria (depression), bi-polar disorder, panic attacks and anxiety as well. As a result, addressing concurrent mental issues is also underscored in holistic rehab therapy.
Only you can answer the question of whether holistic therapy will work for you. Don't delay though in making a decision as drug addiction endangers the user as well as those around him. Talk to a counselor at a holistic center to see how you can benefit from the services offered by the facility. Everyone is different. So are facilities. Keep this in mind while making a selection for a program.