Privacy Policy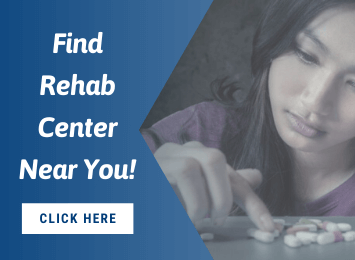 We value the privacy of all our visitors, safeguarding your privacy is our paramount priority.
Log File Data
Identical to other website, we collect and use data stored in the log files, this data consists of IP address, ISP (Internet Service Provider), browser information, the log time and viewed pages. Aggregated log file data may be used to enhance the user experience.
Cookies
Cookies are small data files stored by web browser in the computer system. Persistent cookies are files retained after web surfing session, while session cookies are eliminated as soon as the browser session ends. Cookies can be turned off, however, this may affect your communication with this and other sites on the Internet.
We are a third-party vendor, cookies are used by advertisers to display ads on our site. Google Inc. deploys DART cookie on this site, which is an acronym for Dynamic Advertising Reporting and Targeting.
Website visitors who wish to opt out of the DART cookie can review the Google Ad and Content Network Privacy Policy and make necessary adjustments to their browser.