Recovery from Drug Addiction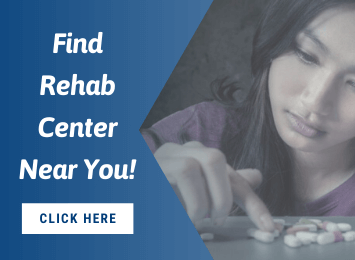 While it may seem like an impossible process, recovery from drug addiction is achieved when a patient enrolls in a drug rehab facility or a medically approved program that aids in the recovery process. Take each step toward recovery, one by one, and you can manage a drug abuse issue so it can be managed and abstinence from drug addiction can be realized.
However, old habits are hard to break if you don't think about making some other changes in your life as well. When drug addiction is a problem, then the patient must also consider how he deal with stress, how his free time is spent, how he feels about himself and his choice of friends or companions.
If you are making the decision for recovery yourself, then you will want to look into the various recovery and rehab options. No one treatment is recommended for everybody. Therefore, when exploring the alternatives, try to find the facility that is best tailored to your recovery needs. Treatment for drug addiction should involve your level of drug or alcohol use and any underlying issues that are triggering drug addiction and use.
When going through the recovery process, you will also take on new and healthier habits' habits that help you manage stress instead of using drugs to minimize anxiety. Learning new and healthier habits will give you a whole new lease on life and will enable you to discover social outlets that are much more positive.
Retraining the brain to avoid drugs is therefore a part of drug rehabilitation. That means avoiding the situations and people that led you to take drugs in the first place. By looking for new social outlets, developing new interests and building a network of sober friends and acquaintances, you will be far less likely to succumb to any craving for drugs.