Free Drug Rehab at the Salvation Army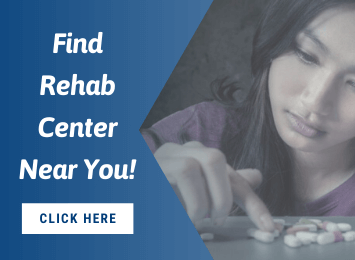 One of the community programs that allows drug addicts or alcoholics to receive free drug rehab services is the Salvation Army. The National Rehabilitation Program of the non-profit organization is designed to provide social, emotional and spiritual help for women and men who cannot cope with specific issues or who cannot adequately take care of themselves economically, mentally or physically.
Therefore, people going through recovery from drug addiction or alcohol abuse can obtain the needed assistance at each Salvation Army rehab facility. Centers that are established through the Salvation Army feature residential housing, individual and group therapy and work for people who go through the organization's rehab and recovery program.
People who are admitted in the ARCs (Salvation Army Adult Recovery Centers) must be sober when they enter a facility and be willing to assist with work inside the organization as a way to offset the costs and treatment and as a form of therapy. Participants must be agreeable to recovery that is evangelically based.
The type of therapy that is offered at each ARC is 12-step based and is directed by Alcoholics Anonymous or Narcotics Anonymous. Bible study and scriptures are also part of the recovery plan. Therapy extends to work-related training opportunities and educational access as well. Program participants are able to complete high school equivalencies or take college level coursework during their tenure in recovery.
Therapy for drug addiction treatment in the Salvation Army's free drug rehab program usually lasts, on average, from three to nine months. Accommodations, clothing, food, religious tracts and materials and job education are offered free of charge. Therefore, any person who is working toward recovering from drug addiction and is seeking free drug rehab may want to talk to a counselor at the Salvation Army. The Christian-based program may not be the right fit for everyone but it is a good match for people who want to obtain spiritual support in a structured, work-oriented environment.